Diapers and wipes that provide the best protection, comfort and softness for your baby.
4 months and older
Our most premium diaper to protect your baby day and night.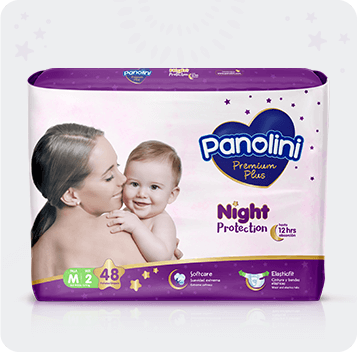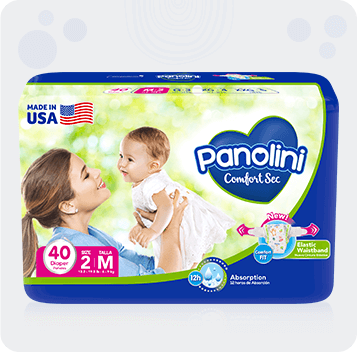 4 months and older
Great protection and comfort for great value.
All ages
Designed to provide comfort and protection to your baby for the most convenient price.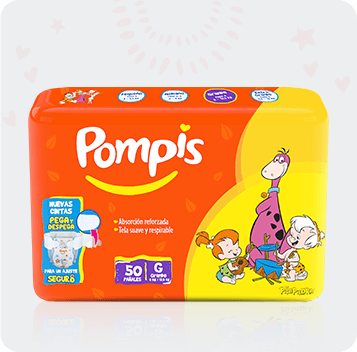 ---
Thanks!
This field is required
This field is required